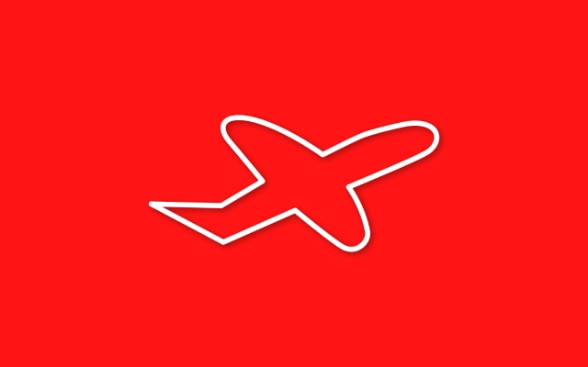 On May 17th, 2020, a special flight Tirana-Zurich-Tirana by Air Albania will take place. This repatriation flight aims to bring to Albania citizens stranded in Switzerland.
The flight is scheduled on May 17th, departing from Zurich at 15:15.
Swiss citizens or Albanian citizens who have a valid residence permit in Switzerland and who may be interested in this flight, are kindly asked to contact Air Albania for further details.
The Embassy of Switzerland is not responsible for the operations of this flight. We invite interested persons to confirm all information related to this flight with Air Albania.