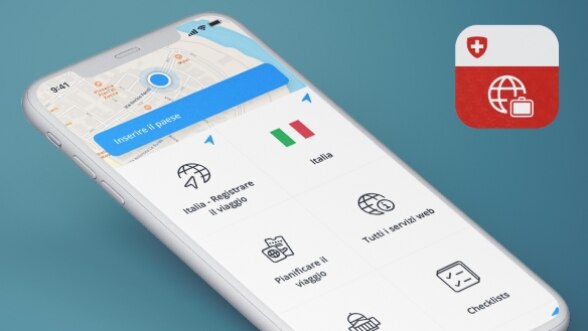 Foreign citizens – including Swiss – who are located in Albania and have violated their staying permit (90 days within a six month period) due to the Covid-19 restrictions, can now extend their staying permit by sending a request with a copy of the travel document to the two e-mail addresses below:
Alternatively, they can also submit the request to the Border and Migration Authority. Once the authorities have approved the request for extension via e-mail, the printed response will need to be presented at border crossing points to avoid the administrative fines.
As of 28 April 2020 the Ministry for Europe and Foreign Affairs has announced new procedures for obtaining or renewing residence permits for all foreign citizens. It addresses specifically those affected by the lockdown measures in the face of Covid-19.
According to the Ministry, foreign citizens who are not present in Albania can apply online to renew their residence permit. This is done through the dedicated section of the E-Albania platform.
Also foreign citizens who are in Albania and have not been able to obtain the residence permit for the first time can apply online. The Ministry is accepting applications even for those foreign citizens who do not possess all the documentation due to the Covid-19 restrictions, provided that they will submit the required documents at the end of the assessment procedure and upon the issuing of the permit.