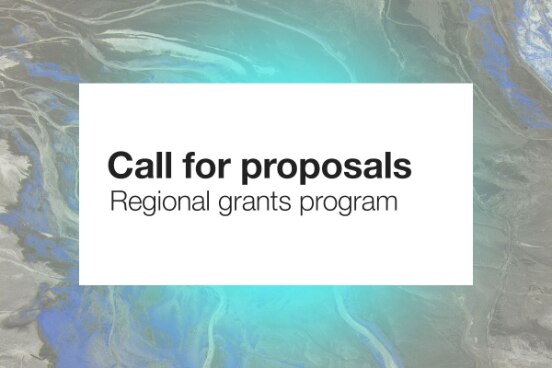 The mission of the fund is to bring together a group of talented artists from different backgrounds and countries of the region and offer them the space, time and context to create collaborative art that explores and comprehends relationships and coexistence regardless of political tensions. 
Proposals that do not meet all the criteria and conditions will not be considered. 
For more information please visit the following website: Swiss Cultural Fund Albania, Call for proposals and/or contact info@swissculturalfund.al directly. 
Deadline for applications: 5 January 2019 at 00:00