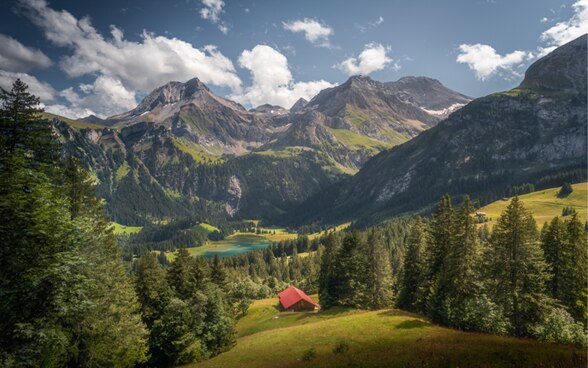 I Need Culture. I Need Culinary Delights. I Need Nature. I Need Switzerland!
Switzerland Tourism collaborated with the Canadian photographer Michael Sidofsky. Check out his stunning pictures and discover why you need Switzerland this year.
Enter the contest to win a trip for two generously sponsored by Goway Travel, including your flight to Zurich, a 7-Day Swiss Rail Pass, 4* hotels in Lucerne and Lausanne, plus tours of Mount Pilatus and Lake Geneva.
Do you need Switzerland? Enter the contest now.