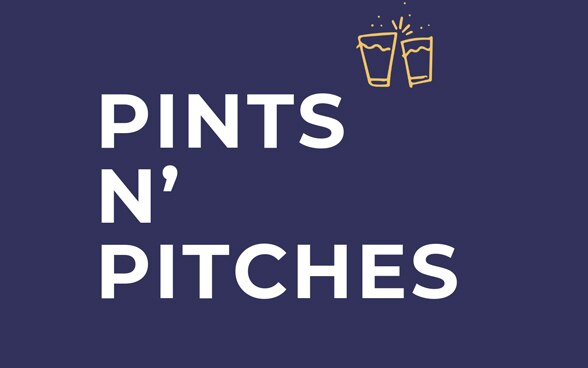 Brew your business idea!
Share your business idea with a group of other innovators and entrepreneurs. Explore together the possibilities of transforming your ideas into successful projects, products, or services.
The pitch meeting was moved from the pub to a virtual space for now but remains an informal event open to everyone to discuss and develop business ideas. Sign up now for the next event.
Pints'n'Pitches is presented by Conexkt and the Swiss-Canadian Chamber of Commerce.