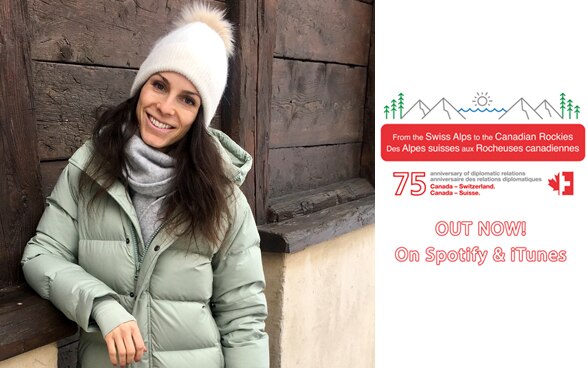 Allegra! Bun di! Viva!
What do you know about Switzerland's 4th national language, Romansh?
This month, it has been 83 years since Romansh has been recognized as an official language in Switzerland. We take this anniversary as an opportunity to talk (about) Romansh and to learn a few words along the way. Here to help us is native Romansh speaker Fabia Leoni!
The episode is now available on:
Apple Podcasts, Spotify and Youtube
Bun divertiment!