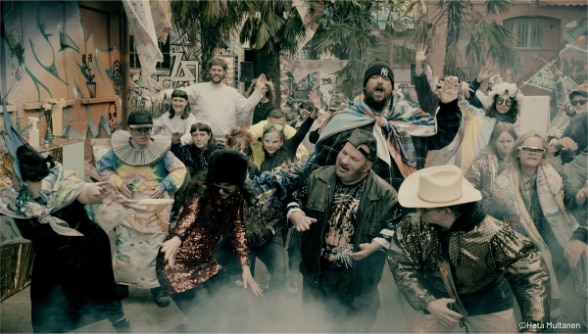 Theater HORA that features actors with cognitive impairment brings you on a fantastic journey to a galaxy – "Planet HORA" – where things are different, and it's no bad thing.
Featured by No Limits, co-presented by the 50th Hong Kong Arts Festival and The Hong Kong Jockey Club Charities Trust, "Planet Hora" is a free-of-charge film available online.

Available online from 1 to 22 March 2022.
Register HERE.