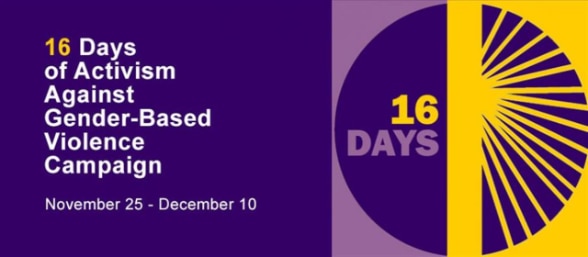 Such campaigns are still needed to restate our collective commitment and reinforce our joint actions towards gender equality and elimination of gender-based violence in the country. Women and girls are still facing multiple forms of violence such as domestic violence, sexual harassment at work or public places, and ala-kachuu, due to stereotypes of the perceived role of women and girls in society, both in urban and rural areas.
These social norms often take precedence over existing legal frameworks related to gender equality, including violence against women and girls, which prevents women and girls from fully realizing their rights.
Kyrgyzstan has made important steps on toughening punishment for ala-kachuu and securing the 30 per cent quota for women in local councils as a result of adopting a series of domestic legislation and policies on gender equality and eliminating violence against women.
The Kyrgyz Republic has promised to achieve the Sustainable Development Goals by 2030, especially Goal 5, which commits the country to eliminate violence against women and girls, ensure women's empowerment and gender equality. Men and boys of all ages are important ingredients for solving violence against women and girls, one of the worst forms of human rights violations.
Those who believe in and act for equal opportunities and rights for women in the country are far greater in numbers than those who do not. According to 2012 Demographic and Health Survey 50 percent of men and 66 percent of women in Kyrgyzstan do not agree that a husband can hit his wife for any reason. By converting these shares to numbers, we can estimate that over 1,500.000 men and 2,100.000 women stand against intimate partner violence. We need to increasingly support this positive trend.
On the occasion of the launch of the 16 Days of Activism Against Gender-based Violence Campaign, former President Roza Otunbaeva, Vice Speaker of the Parliament Mirlan Bakirov and representatives of the diplomatic missions in Kyrgyzstan called on citizens to continuously join the voices of millions of Kyrgyzstanis' efforts to speak up and take action to eliminate violence against women and girls.