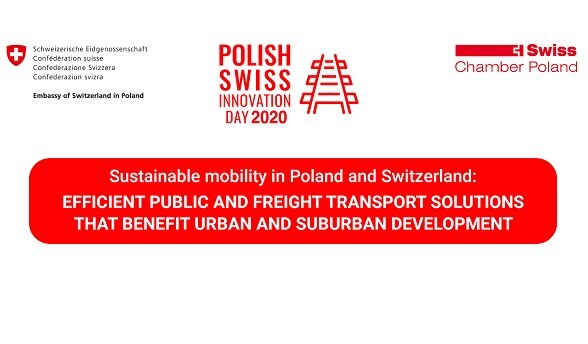 Our guest of honour from Switzerland is Doris Leuthard, former Swiss Federal Councillor in charge of transport and President of Switzerland in the years 2010 and 2017.
Based on examples from Switzerland and Poland, mobility experts and policy makers will discuss the key role of railways for sustainable transport of people and goods and for the economic development of metropolitan areas.
The Polish-Swiss Innovation Day 2020 will be broadcast via livestreaming on Zoom. Please register online here. If the pandemic situation allows it, a limited number of guests will be able to attend in person at the national stadium in Warsaw (PGE Narodowy; mandatory registration before 30 October).