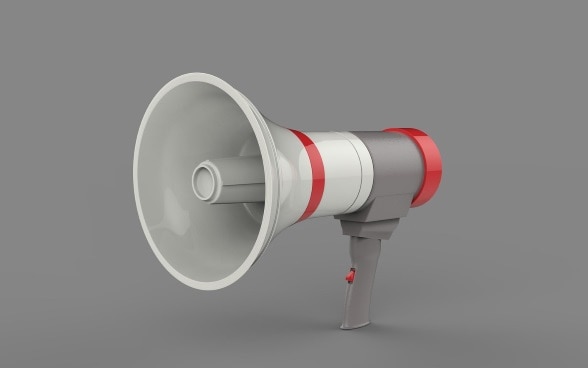 "Municipalities are still struggling with a lack of capacities. By joining forces, the work of the local administration will become more efficient and citizens be more satisfied with the services provided by local governments", Ružić said.
The aim of establishing inter-municipal cooperation is the improvement of the quality of life of citizens in a community and the provision of better services by establishing joint services, enterprises, institutions or other organizations.  As part of the public call, local governments can apply for expert support, adapt and equip office space for the functioning of Inter-municipal cooperation bodies, and ask for the procurement of IT or other necessary equipment.
Through established inter-municipal cooperation local governments will exchange experience, technical or institutional support, build their own capacity and find economic, cultural, social or other common interests. Inter-municipal cooperation is regulated by the new amendments of the Law on Local Self-Government and identified as a priority area in the Action Plan for Implementation of the Public Administration Reform Strategy 2018-2020.
Switzerland is supporting the Ministry to implement the Public Administration Reform Action Plan, namely the chapter on local governments, with approximately 1 million EUR for the period 2015-2019.