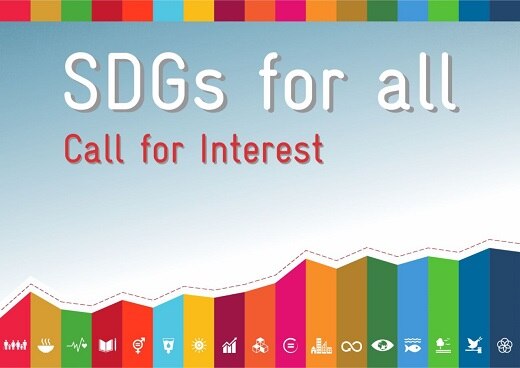 In a joint endeavour German and Swiss Development Cooperation aim to establish a platform to encourage a society wide dialogue on the internationally agreed 2030 Agenda and its Sustainable Development Goals in Serbia. The platform will be structured according to the three dimensions of sustainable development (Ecologic, Economic, Social) and shall thus be organised in three pillars. This call aims to identify three Civil Society Organisations which are willing to take over responsibility as a coordinator for one of the pillars. Coordinators will be supported by substantial grants.
The call for interest will be open until 24 August 2019
More information on the call can be found here: website 
The SDGs for All Programme will be supported by the Government of Switzerland with EUR 2.6 million during the period 2019-2022.