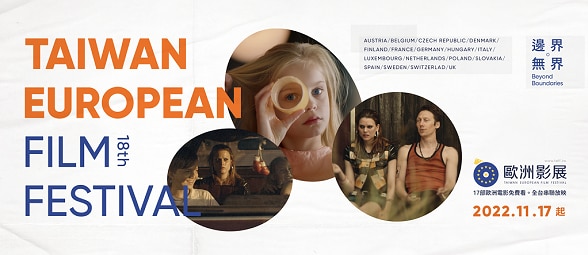 Taiwan European Film Festival finally returns to movie theaters on 17th November. This year, the Swiss film "Quello Che Non Sai Di Me" (What You Don't Know About Me)  participates in the 2.5 month-long Festival in different venues across Taiwan through 31st January. 
Quello Che Non Sai Di Me which won the Circle Award at Washington, DC International Film Festival follows Ikendu, a refugee from Mali, who meets Patricia in Bellinzona, a single mother to two daughters, working in a bicycle workshop. The two become a couple, get married and spend a carefree time, until one day Ikendu is arrested and charged as a drug dealer by fellow accused Africans. The arrest shatters the relationship and brings things to light that no one knew about the other.
For screening location and showtime, visit the official website.