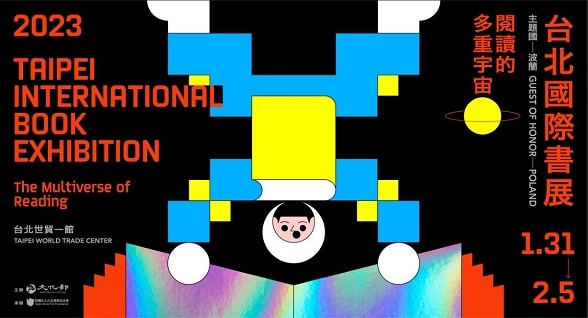 With Taiwan opening its border, 2023 Taipei International Book Exhibition welcomes Taiwanese readers and publishers as well as  international publishing industry professionals to this largest book fair in Asia.  In the spirit of "The Multiverse of Reading", there will be a series of  events inviting book lovers to meet and explore the infinite power of reading.
The Swiss Booth features a collection of Globi, new titles of children's books, fictions and non-fictions. Trade Office of Swiss Industries will also host a special tour for student groups who would have an opportunity to learn about Switzerland, Globi and the unique Federal Presidency of the Swiss government.
2023 Taipei International Book Exhibition runs from 31st January through 5th Februrary at Taipei World Trade Center Exhibition Hall 1 (1F., No.5, Sec. 5, Xinyi Rd., Taipei City). 
For more information, visit TiBE