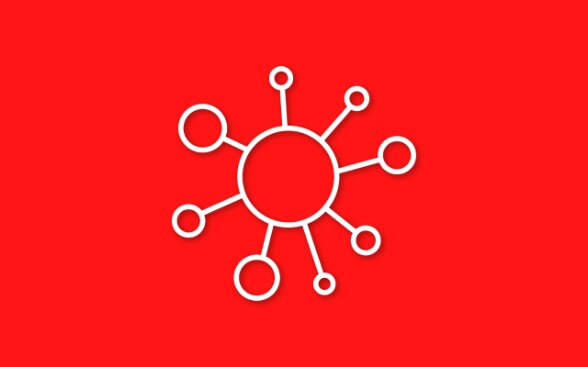 Due to the COVID-19 crisis, the counters of the Chancellery of the Swiss Embassy are only open to the public by appointment. In order to guarantee the respect of security measures and social distancing, only a limited number of people will be allowed simultaneously in the waiting room. This may result in a longer waiting time outside the Embassy, for which we apologize. Accompanying persons will in principle not be accepted. Clients are requested to wear a protective mask throughout their visit to the Embassy.
For all consular matters, the Embassy can be reached at any time by e‑mail tunis@eda.admin.ch or by phone +216 71 191 997, Monday to Friday from 09:00 to 12:00.
Entry to Switzerland:
For information regarding the entry rules in Switzerland, please refer to the following websites:
Federal Office of Public Health (FOPH)
State Secretariat for Migration (SEM)
Visa Appointments:
Due to the high number of visa applications, the waiting time for an appointment can be up to 8 weeks. Therefore, applicants are advised to start the process as soon as possible. Please contact our service provider VFSGlobal directly to schedule an appointment. In case of absolute urgency, the Embassy can be contacted by email (please attach the necessary justifications). We thank you in advance for your understanding.
Entry to Tunisia and recommendations to travellers:
The Federal Office of Public Health (FOPH) informs the population of developments in the situation related to the COVID-19 coronavirus, and issues recommendations to travellers going abroad. These recommendations can be found on the FOPH's web page.
The Federal Department of Foreign Affairs (FDFA) also provides recommendations for travel abroad, particularly on potential risks and how to prevent them.
The Tunisian authorities regularly update the conditions that apply to the entry into Tunisia of Swiss citizens and persons coming from Switzerland. When preparing for a possible trip to Tunisia, please regularly consult the websites of the competent authorities or contact the Tunisian Embassy in Switzerland for further information.