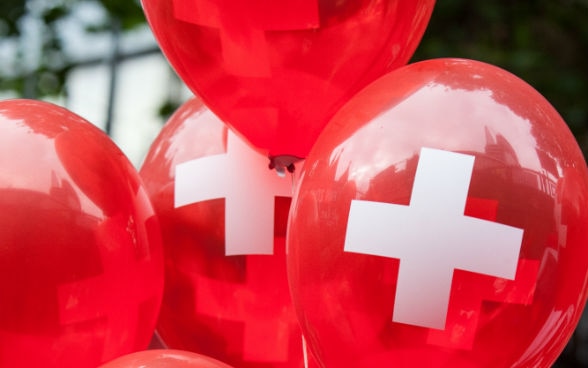 The Swiss Community in London traditionally celebrates the 1 August National Day in mid-July before the start of the long summer holidays.
Enjoy traditional Swiss food and wine, live music and children's activities.
Not in London? Contact your nearest Swiss club to find out what their plans are for the 1 August.