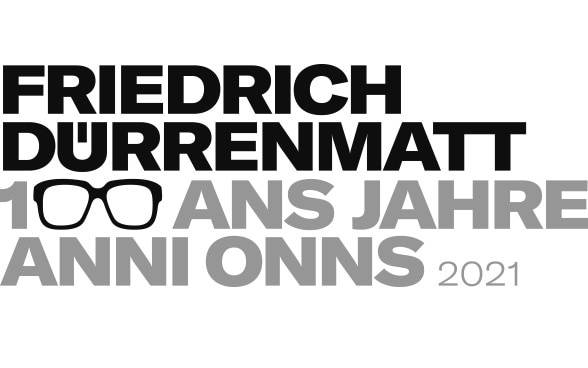 Swiss author, playwright and painter Friedrich Dürrenmatt would have celebrated his 100th birthday on 5th January, 2021. Up to this day, he remains one of Switzerland's greatest authors and most translated writer. His notable works include "The Visit" (1956), "The Physicists" (1962) or "The Judge and His Hangman" (1951).
To celebrate the work and legacy of Dürrenmatt, the Trade Office of Swiss Industries will be organizing diverse events throughout 2021. More information on book exhibitions, theatre performance and other events will follow.
In the meantime, you will find lots of informative and entertaining contents about Friedrich Dürrenmatt on our Facebook page.