Regional consular center Vienna
COVID-19: Embassy and Regional COnsular Center closed!
Due to the current situation, the Swiss Embassy and the Regional Consular Center in Vienna remain closed until May 3, 2020, with a possible extension.
Appointments for urgent matters can be requested only by E-Mail (wien.cc@eda.admin.ch).
Visa applications are suspended until further notice.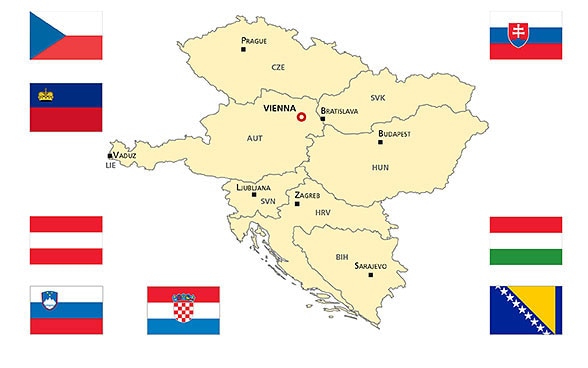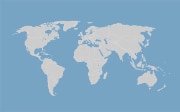 Services and visa
All consular services and visa support for residents of the countries listed below are provided by theRegional Consular Centre Vienna. Information can be found on the websites concerned:

Austria – Services
Austria – Visas
Bosnia and Herzegovina
Croatia
Liechtenstein
Slovakia
Slovenia
Czech Republic
Hungary