Regional consular center Vienna
COVID-19: Opening hours / Reachability by telephone.
Due to the tightened corona measures adopted by the Austrian government, the counter will remain closed for undeclared public traffic (consular affairs and visas) for the time being from 17 November to 4 December 2020.
From Monday, 7 December 2020, the counter will be open again from Monday to Thursday, 9.00 to 12.00 hours. Dismissals will take place by appointment on Tuesday, Wednesday and Thursday from 14.00 to 16.00 hrs.
On Tuesday, 8 December 2020 the counter will be closed due to the public holiday (Maria Conception).
When visiting the embassy, ​​the safety instructions (PDF, 273.6 kB) (PDF, 273.6 kB) must be observed. Please send inquiries by email to: wien.cc@eda.admin.ch
Please note that telephone enquiries are answered in the morning from 09:00 to 12:00 and in the afternoon from 14:00 to 16:00.
On Friday afternoons no telephone enquiries will be answered.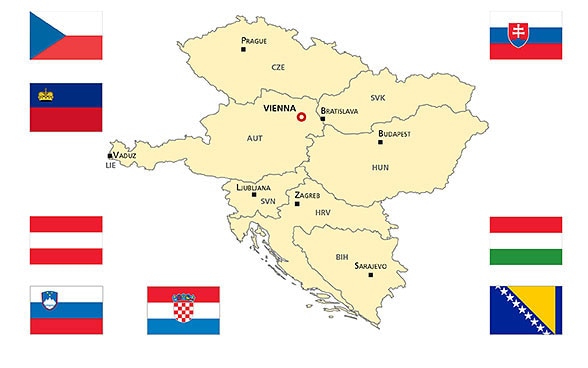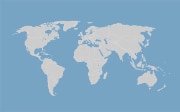 Services and visa
All consular services and visa support for residents of the countries listed below are provided by theRegional Consular Centre Vienna. Information can be found on the websites concerned:

Austria – Services
Austria – Visas
Bosnia and Herzegovina
Croatia
Liechtenstein
Slovakia
Slovenia
Czech Republic
Hungary