Embassy of Switzerland in Saudi Arabia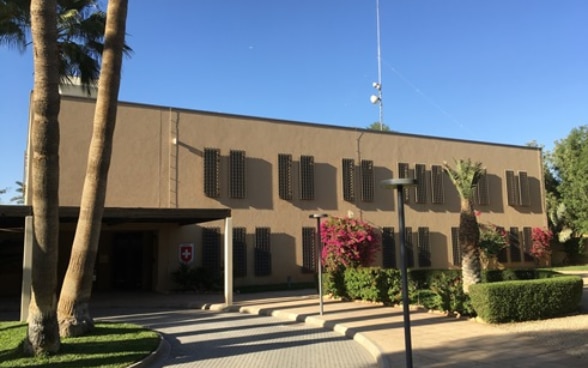 As the official representation of Switzerland, the Embassy covers all matters concerning diplomatic relations between the two countries. It represents Swiss interests in the areas of political, economic, financial and legal affairs, as well as science, education and culture.
Visa Outsourcing
As of April 2014, residents of the Kingdom of Saudi Arabia, who wish to travel to Switzerland have to apply for their Schengen visa at the outsourcing company VFS Global.
For more information and to book an appointment
Tel. +966 12 5107804
Email: info.switzerlandsaudi@vfshelpline.com
Please note that applicants residing in Yemen must submit their visa applications in person at the Swiss Embassy in Riyadh or Amman.
An information leaflet of the European Union relating to the introduction of the VIS and the capture of biometric data can be found on their website. For further information, refer to VIS information under visa requirements.
Consular district
Kingdom of Saudi Arabia, Sultanate of Oman, Republic of Yemen
Please note the applicants residing in the Sultanate of Oman must submit their visa applications in person at the VFS Global in Muscat.