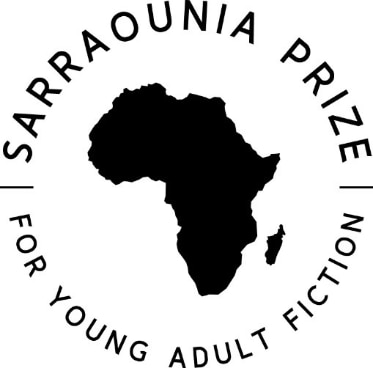 Co-organized by the Arts & Culture programme at Abdou Moumouni University in Niger and the publishing house Amalion in Senegal, the Prize aims to contribute to the availability of reading material for African young adults and to promote literature to help better understand the world of African youths. Taking place every two years, the Sarraounia Prize will be awarded to the best unpublished fiction for young adults written in English, French or Hausa by African authors and illustrators based in Africa. 
For the 2020 edition, the winner will receive a prize of 1,000 euros, and the winning entry will be published and disseminated by Amalion and its partners from May 2020. The Sarraounia Prize will provide additional exposure to the winner by disseminating its activities and will endeavour to promote the writer and their work in various forums, in order to bring their work to the attention of book industry actors and the general public. In other words, this is an opportunity not to be missed! 
The Arts and Culture branch of Abdou Moumouni University is supported by the Swiss Cooperation Office in Niger through its Cultural Development Support Program (PADEC). 
For more information, please visit Sarraounia