Embassy of Switzerland in Kenya
Information for Swiss travelers:
The travel advice on Kenya published by the FDFA was updated on 13th May.
https://www.eda.admin.ch/eda/de/home/laender-reise-information/kenia/reisehinweise-kenia.html
Notice for Visa Applicants:
Appointments for submitting a visa application must be booked early, in advance. It can sometimes take one month before a free appointment date is available.

Visa appointments have to booked via the following link: www.swiss-visa.ch. There also the visa application form can be filled-in and payment of the visa fee by credit card is possible.
COVID-19
Travelers arriving from Switzerland entering Kenya by air:
Please see the relevant web page of the KCAA "Kenya Civil Aviation Authority"
Switzerland lifts as per 2 May 2022, all remaining Covid entry restrictions. Non-vaccinated/recovered travelers will also be exempted from previous Covid restrictions, regardless of the country of origin or reason for travel. As of 2 May, entry into Switzerland will again be possible under the normal conditions as before the pandemic.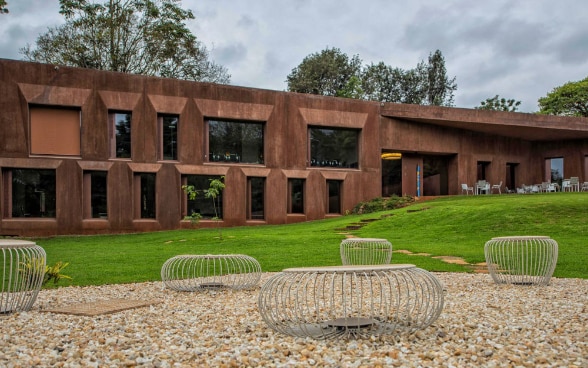 As the official representation of Switzerland, the Embassy covers all matters concerning diplomatic relations between Switzerland and Kenya, as well as Switzerland and Burundi, Rwanda, Somalia and Uganda. It represents Swiss interests in the areas of political, economic and financial affairs, science, education and culture. It delivers consular services to citizens of Switzerland and other countries. It implements the cooperation strategy for the Horn of Africa. 
In order to fulfill these tasks, the Embassy operates in four Divisions. Find out more about the work of each one of them.