Embaixada da Suíça em Moçambique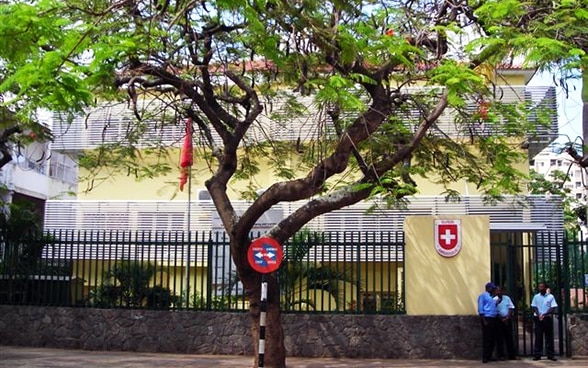 Viagem de retorno à Suíça
O coronavírus é uma pandemia mundial. O Conselho Federal aconselha, portanto, contra viagens não urgentes ao exterior até nova ordem e solicita ou recomenda aos turistas suíços no exterior que retornem à Suíça. Quanto mais tempo esperarem para regressar, mais difícil será para eles fazê-lo, porque muitos países têm restrições de entrada e as companhias aéreas estão a reduzir os seus serviços. Os regulamentos variam de um país para outro e estão em constante mudança.
Informamos que a Ethiopian Air continua a operar vôos para Adis Abeba e para a Europa. Neste momento os seguintes voos estão programados:
27, 29 & 30 Março e 01, 03, 04, 05, 06 Abril.
No entanto, note que estes podem ser cancelados a qualquer momento devido a situaçõ actual do Covid-19.
As pessoas interessadas em reserva um voo para Lisboa com a TAP antes da retomada dos seus voos a 20 de Abril de 2020 podem registrar-se no site da TAP. Dependendo do número de passageiros e da possibilidade de negociação de direitos de dsembarque, eles podem oferecer um oumais voos. https://www.flytap.com/pt-mz/alertas-e-informacoes?id=fe7d2ddf-dcc0-4d70-a8fc-c5365aa529ce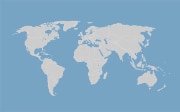 Services and visa
All consular services and visa issues are provided by the Regional Consular Centre Southern Africa in Pretoria.

Consular services
Visa and entry to Switzerland

Para promover a cooperação económica e o intercâmbio comercial entre a Suíça e Moçambique, a Embaixada em Maputo e a Câmara de Comercio Suíça-Moçambique trabalham em colaboração com o Swiss Business Hub Southern Africa em Pretoria.