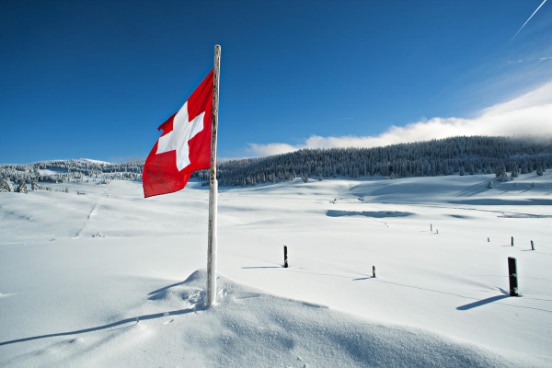 In solidarity with the Philippines, the Swiss Confederation confirms its support to the emergency appeal of the International Federation of Red Cross and Red Crescent Societies (IFRC) amounting to CHF 500'000.- which corresponds to roughly 27'000'000 PHP. This contribution will enable the Philippine Red Cross PRC and IFRC to deliver assistance and support the immediate and early recovery needs of thousands of affected persons.
The operation includes support in health (also Covid-19 related), water, sanitation, hygiene and shelter, among others, and humanitarian relief items.

"This year has been a tumultuous one, to say the least", shares Swiss Ambassador Alain Gaschen. "In 2020 we were confronted by volcanoes, typhoons and a terrible Covid-19 pandemic that took a heavy toll on so many people with health concerns but also fear for their jobs, livelihoods and existences. Solidarity and care are more important than ever", the Ambassador added.
After devastating typhoons in November 2020 had caused destruction and massive flooding, the Swiss authorities conveyed their deep sympathy with the Philippine government and people.
Over recent years, Switzerland has regularly provided humanitarian emergency assistance to the Philippines, for example in the aftermath of typhoon Haiyan in 2013, of typhoon Mangkhut in September 2018 and of typhoon Phanfone in December 2019. Apart from bilateral activities, Switzerland also closely works with the Philippines in the framework of ASEAN-Switzerland Sectoral Dialogue Partnership, practical cooperation area related to Disaster Management and Humanitarian Assistance.