COVID-19
Detailed information is available on the French page.
The COVID-19 situation is different in each country. Stay up to date with the latest requirements for entry and travel, and with local measures in your country of destination.
Switzerland: Entry and travel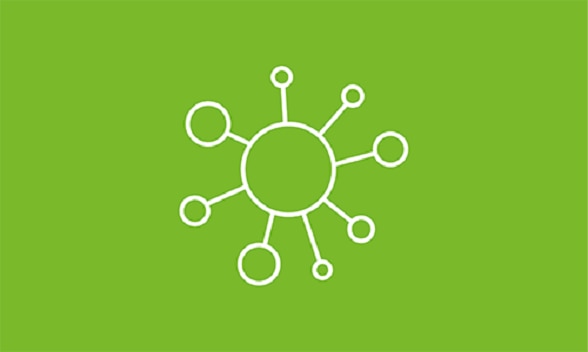 Entry into Switzerland
Travelling/staying in Switzerland
Burkina Faso: Entry and travel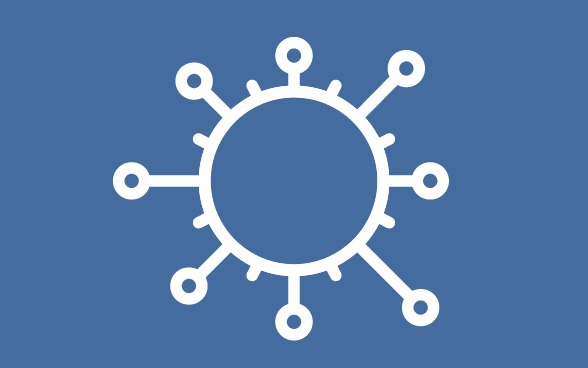 FDFA recommendations for travelling abroad
Travel responsibly and take time to plan and organise your trip. The Federal Department of Foreign Affairs (FDFA) recommends that you download the Travel Admin app, register, and enter your trips abroad before leaving for your holiday.
The FDFA Helpline is the single point of contact for enquiries about consular services.
Current situation
Travel/stay