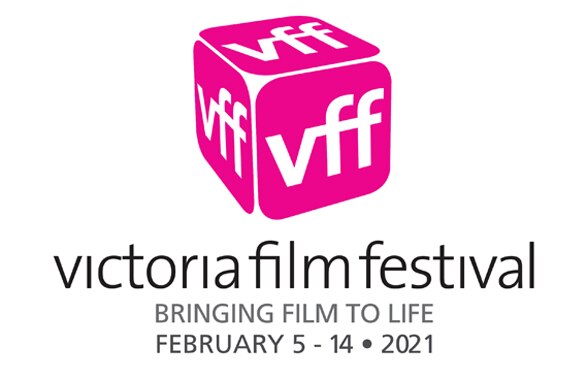 The Consulate General of Switzerland in Vancouver is proud to present two Swiss films at the 2021 Victoria Film Festival!
"My Wonderful Wanda" by Bettina Oberli tackles issues of privilege, family dynamics and desires. 
Wanda, a Polish single mother of two boys, becomes entangled with a wealthy Swiss family when she is employed to care for its patriarch, Josef. Being utterly pragmatic, and trying to earn extra money for her family in Poland, the young woman expands her caregiving services by also satisfying Josef's sexual needs. Things get complicated when Wanda unexpectedly becomes pregnant with his child.
Watch HERE
"Parents" by Eric Bergkraut and Ruth Schweikert is an auto-fictional grotesque comedy based on the couple's own experiences and filmed with their own sons in their own apartment.
All Veronika and Michael Kamber-Gruber, a middle-aged couple from Zurich, want is for their late-pubescent twin sons to move out. The couple believes they did everything right as parents, but their mischievous sons Romeo and Anton do everything they can to shatter that belief. They can barely get out of bed, let alone reliably get to school. The movie is an honest and shamelessly realistic portrait of what it means to be a family – for better or for worse.
Watch HERE