Consulate General of Switzerland in Montreal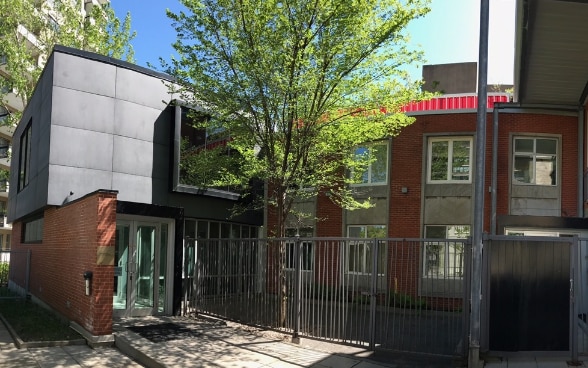 COVID-19
Travel information
Effective July 19th, 2021, Canada is no longer considered a high-risk country. For all current information, please consult our COVID-19 page.
Personal visit to the Consulate General
Consular services are available by appointment only. Please make sure to book an appointment by email before presenting yourself to the Consulate.
Only people (no accompanying persons) with an appointment may enter the building. As per Quebec's governmental regulations, wearing a mask is mandatory.
File processing times
Due to the current situation, the Consulate General had to adapt its work organization. This may result in longer processing times. We apologize for any delays and thank you for your understanding.
Life and civil status certificate
The submission procedure as of May 1st 2021 is described here.

President of the Swiss Confederation Guy Parmelin: National Day 2021 greetings for the Swiss abroad
© WBF / swissinfo.ch
Swiss Canadian Benevolent Society (SCBS): Scholarships 2021/2022
The SCBS awards scholarships in the amount of CAD 1,000 each, to students of Swiss nationality or of proven Swiss origin residing in Quebec. These scholarships are attributed to selected applicants, enrolled or considering enrollment in a post-secondary program, in the field of their choice, in a recognized educational institution. Interested individuals may request an application form from the SCBS by email and must submit the completed form directly to the SCBS by August 31st 2021.