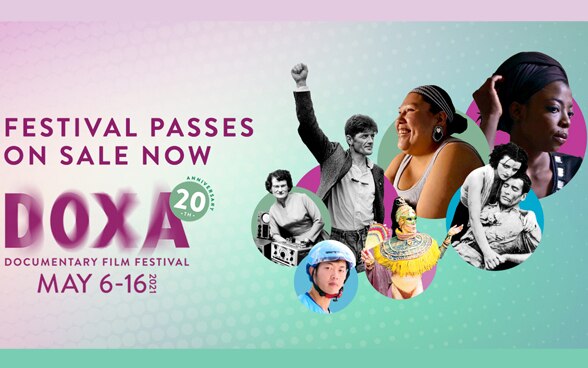 DOXA celebrates its 20th edition this year – Congratulations!
The Consulate General of Switzerland in Vancouver is pleased to be part of the anniversary edition of the festival and to present the Swiss short film "Burnt. Land of Fire".

The short by director Ben Donateo portrays the town of Filippa di Mesoraca, a village in southern Italy's Calabria region. Hit by the migration of its youth to the north, "Burnt. Land of Fire" captures what's left of the village's land, homes and residents.

Would you like to win tickets?
Get our latest newsletter for instructions. Contest deadline extended to May 5th, 2021.
Browse the entire DOXA festival program here.