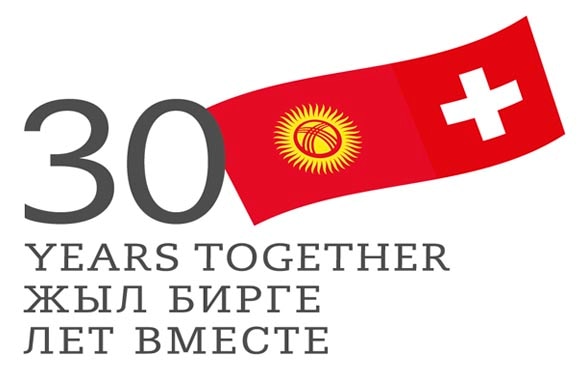 1992 Establishment of diplomatic relations

1994 Signing of cooperation agreement
1996 Opening of the Swiss Cooperation Office in Kyrgyzstan
2012 Opening of the Swiss Embassy in Kyrgyzstan
Switzerland and Kyrgyzstan cultivate good diplomatic relations, which began shortly after Kyrgyzstan's independence. This was further reinforced when Kyrgyzstan joined the same voting group at the International Monetary Fund and the World Bank Group. Switzerland opened its embassy in 2012 and started consular services for the benefit of persons living in Kyrgyzstan and Swiss visiting Kyrgyzstan.

Switzerland has a large development program in Kyrgyzstan with more than USD 20 million per year. Since 1994, Switzerland has granted more than CHF 450 million in the form of technical, financial and humanitarian support to help improve the well-being of the population. The new Swiss Cooperation Programme for the period of 2022-2025 allocates more than CHF 80 million to Kyrgyzstan.

Switzerland is committed to continuing supporting the efforts of the Kyrgyz government to achieve the Sustainable Development Goals, which seek to improve the life of its citizens, promote democracy and human rights.
Congratulations from H.E. Federal Councillor Ignazio Cassis, President of Switzerland and Head of the Federal Department of Foreign Affairs.