Embassy of Switzerland in Sweden
Coronavirus / COVID-19
For information related to the novel Coronavirus (COVID-19) kindly consult the information and directives of the local authorities Public Health Agency of Sweden and the recommendations of the World Health Organisation WHO.
On state level, the Federal Office of Public Health of Switzerland FHPO informs in regards to the novel Coronavirus and publishes travel advice accordingly.
Coronavirus infoline +41 58 463 00 00 (daily 24 hours)
1. Information for Swiss nationals permanently living in Sweden
Communication dated 20.03.2020 (PDF, 41.4 kB, German)
On March 24th Switzerland imposed temporary entry bans which may also affect citizens of EU countries and thus also relatives of Swiss nationals. Website of the State Secretariat for Migration
2. Information for Swiss nationals currently traveling in Sweden
The Federal Council urges Swiss nationals traveling abroad to return to Switzerland. This appeal does not concern Swiss nationals who permanently live abroad.
Message to the tourists and other Swiss travellers abroad from Federal Councillor Ignazio Cassis
The FDFA calls on Swiss nationals travelling abroad to register on the "Travel Admin App". Press release 19.03.2020
List of flights and ferries departing from the Nordic and Baltic Countries (PDF, 218.9 kB, English)
Numerous countries have introduced measures at the points of entry on their territory. It is recommended to inquire before the trip at the Embassy or Consulate of the country of destination and of any transit countries about the current measures.
Adresses of the foreign Embassies and Consulates in Switzerland
Repatriation action of the FDFA (PDF, 118.2 kB, multilingual: German, French, Italian)
3. Information for Swiss nationals who plan a trip to Sweden
The Federal Council currently advises against trips abroad. If you, nevertheless, have to travel, please consider the instructions given by the Government Offices of Sweden. Website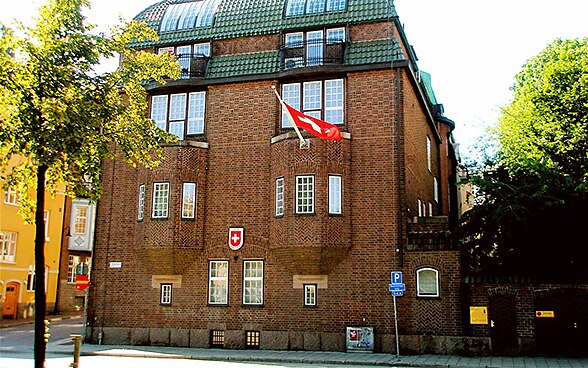 As the official representation of Switzerland, the embassy covers all matters concerning diplomatic relations between the two countries. It represents Swiss interests in the areas of political, economic and financial affairs, legal arrangements, science, education and culture.
Services and visa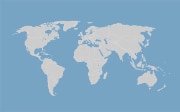 All consular services and visa support for residents of the countries listed below are provided by the Regional Consular Centre Nordic and Baltic Countries in Stockholm. Information can be found on the websites concerned:
Sweden
Denmark
Finland
Norway and Iceland
Latvia
Lithuania
Estonia