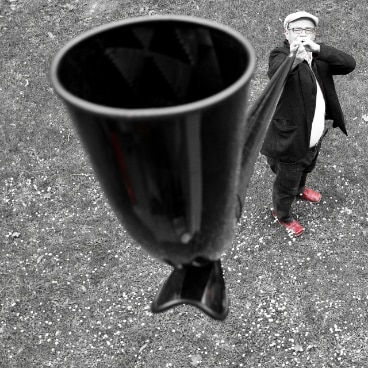 It is time that time of the year again – the holidays are coming!
And nothing stops us from bringing some holiday cheer to your homes. So sit back, relax and click through some festivities with your family and friends.
Come, celebrate the holidays with us with music and stories from Switzerland!
18th December at 7.30 pm: Premiere of Bruno Bieri's Swiss music to amplify the holiday mood
19th December at 7.30 pm: Premiere of Brigitte Hirsig's delightful story about the giants in the Swiss alps
20th December at 7.30 pm: Premiere of Ruchira Das' DIY for kids - paint a picture by Swiss artist Paul Klee
Colours & Paul Klee DIY acitivity package
To receive notification, don't forget to set reminders for the events, to be streamed on our social media:
 @Swissembassyindia, @SwissConsulateMumbai @swissnexindia