Embassy of Switzerland in Nepal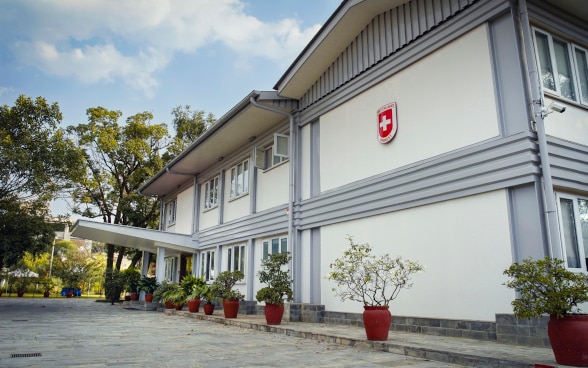 As Switzerland's official representation in Nepal, the Swiss Embassy covers all matters concerning diplomatic relations, consular services and international cooperation between the two countries. It represents Switzerland's interests in relation to political, economic and financial affairs, development cooperation, visa and consular services, legal arrangements, science, education, media and culture.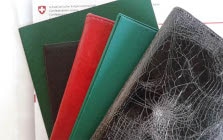 Visa application information
An appointment is mandatory to submit you visa application at the counter.
Schengen visa application and appointment have to be registered online through www.swiss-visa.ch.
Appointment requests through email are no more accepted. For additional information, please consult the visa page.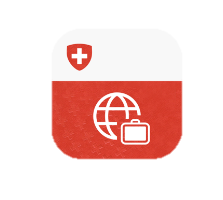 For Swiss citizens travelling abroad
We ask all Swiss travellers abroad to register their details and place of stay on the Travel Admin App. This will enable the FDFA to support you better and to contact you in an emergency.
Find out more about the Travel Admin App:
Enjoy your time abroad, but travel responsibly