Embassy of Switzerland in the Netherlands
In-person visits
Due to the Coronavirus, we ask that you make an appointment for any kind of request, and that you do not arrive without such an appointment.
Please note that non-urgent consular business may not be prioritized and may have to be postponed to a later date (this applies to visa issues, civil rights applications, civil status matters, etc.).
Since the telephone lines are overloaded, we kindly ask that you send your inquiries by email: benelux@eda.admin.ch
Thank you for your understanding.
Novel Coronavirus - COVID19
News: As of 22.01.2022, new provisions governing entry into Switzerland.
Amended rules on testing to enter Switzerland
From Saturday, 22 January, persons who have been vaccinated or who have recovered from COVID-19 will no longer be required to present a negative PCR or rapid antigen test before entering Switzerland. Persons who are not vaccinated or who have not recovered from COVID-19 will
still have to take the tests to enter the country. However, due to limited testing capacity, travellers will no longer be required to take follow-up tests four to seven days after arriving, meaning that the '3G' rule applies to enter Switzerland.
Rules on entering Switzerland (PDF, 348.7 kB, English)

All persons entering Switzerland must comply with Switzerland's border sanitary measures. The interactive Travelcheck shows you which measures apply to you.

The Passenger Locator Form (PLF) will only have to be completed by those travelling to Switzerland by plane or on a long-distance bus service.
Further information can be found on the website of the Federal Office of Public Health:

For information related to the Novel Coronavirus (COVID-19) kindly consult the information and directives of the local authorities and the recommendations of the World Health Organisation WHO.

On state level, the Federal Office of Public Health of Switzerland (FHPO) informs in regards to the Novel Coronavirus and publishes travel advice accordingly.
The Travel Advice FDFA (in German, French and Italian) offers travelers basic information for travel preparation by informing on possible risks and certain precautions. They are to be considered as a complementary source of information.
For urgent requests, kindly contact the Embassy in the Netherlands / The Hague at +31 70 364 28 31.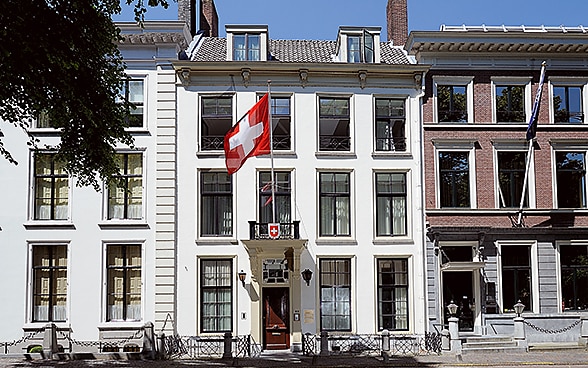 As the official representation of Switzerland, the embassy covers all matters concerning diplomatic relations between the two countries. It represents Swiss interests in the areas of political, economic and financial affairs, legal arrangements, science, education and culture.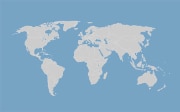 Services and visa
All consular services and visa support for residents of the countries listed below are provided by the Regional Consular Centre Benelux The Hague. Information can be found on the websites concerned:
Detailed information can be found on the German page.