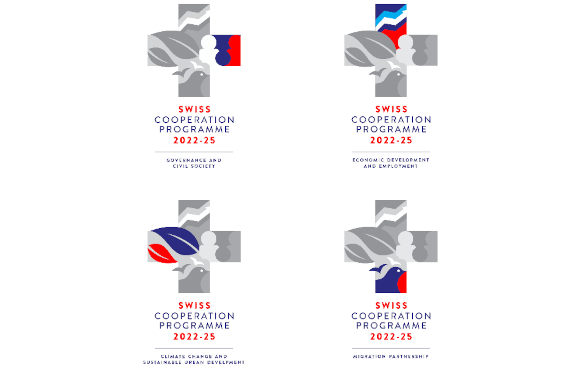 The overall goal of the Swiss Cooperation Programme for Serbia for the period 2022-2025 is to contribute to sustainable development and inclusive growth, while fostering democratic processes, in support of Serbia's progress towards European standards and values.
The Programme focuses on three portfolios:
Democratic governance and civil society
Economic development and employment
Climate change and sustainable urban development
Climate change and environmental protection, good governance, gender equality and social inclusion are transversal themes incorporated in into all Swiss programmes.
The cooperation programme will dedicate at least 1% of its budget to Culture and artistic expression mostly for local cultural initiatives.
The activities within the Swiss Serbian Migration Partnership led by the Swiss State Secretariat for Migration (SEM) constitute an integral part of the strategy.