Consulate General of Switzerland in Rio de Janeiro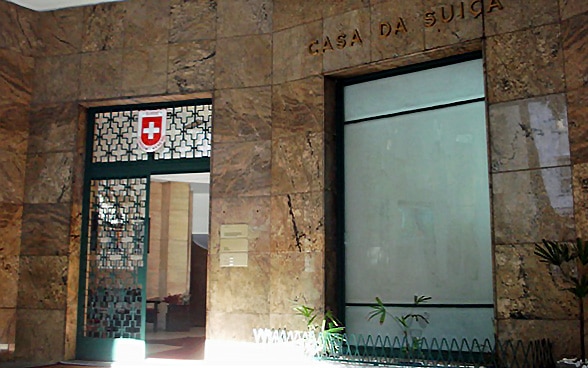 Information about our services
Please, regarding last updates about our services, kindly consult our pages in German, Portuguese, French or Italian.
Would you like to renew your Swiss passport? Or is this your first Swiss passport? Here you will find all the necessary information.
Visa requirements, the filing of visa applications, forms and visa costs, and information about living in Switzerland
Detailed information can be found on the Portuguese page.