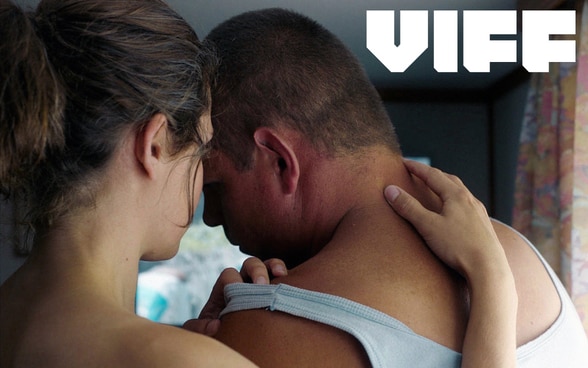 We are proud to present three Swiss productions at VIFF 2022!
A Piece of Sky by Michael Koch tells a beautiful love story set in the Swiss Alps that is violently disrupted by a life-changing diagnosis. The film is the Swiss entry to the Academy Awards 2023 and will celebrate its North America Premiere in Vancouver.
Thunder by Carmen Jaquier follows a young nun in 1900 Switzerland, who struggled to free herself from religious repression.

Love Will Come Later by Julia Furer is set in Marocco, where Samir is looking for love and a better life and is confronted with a difficult decision when he falls in love with a tourist.

Would you like to win tickets? Enter our ticket draw! 
[Edit: Ticket draw ended on September 22.]
You can also find the full VIFF program here.