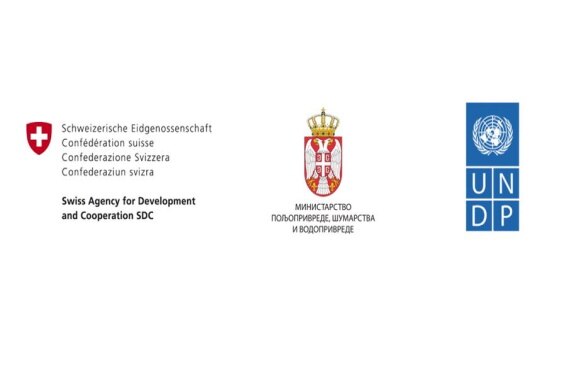 Agriculture contributes significantly to economic development and employment in Serbia and the high level of rural residence indicates the importance of adequate rural development measures and efficient use of resources. Despite agriculture's substantial contribution to economic growth, there is still room for its transformation into a modern and competitive sector that generates new, high-quality jobs and guarantees stable income.
As part of this project, Switzerland supported the Ministry of Agriculture, Forestry and Water Management in the performance of an analysis of financial instruments for budget support to agriculture and rural development in the Republic of Serbia, covering the period 2015-2019. The aim was to provide information for the preparation of new policies and strategies and offer recommendations for future planning and financial allocations.
In addition to performing the above-mentioned analysis, the initiative focused on assisting the Agricultural Extension Services that work directly with farmers to provide information on soil fertility based on more than 3000 samples analyzed in 48 municipalities in Western Serbia and Belgrade. Using these results, farmers were provided with advice on measures they could take and types of production to engage in, improving the efficiency of cultivation of berries in the selected regions.
Finally, in order to support the Ministry's digitalization process and improve management and utilization of resources, Switzerland supported the development of a geo-located web-platform with database on storage and processing capacities in the agriculture sector. This new platform presents information on more than 4,000 facilities across the country and is publicly available for use by businesses, farmers, relevant institutions, in particular inspectorates under the Ministry.
This project was implemented by the United Nations Development Program (UNDP) and supported by the Swiss Government with EUR 240,000, as a continuation of its Program Rural and Regional Development Support in Serbia. The total amount of the support of this Program was EUR 3.3 million and was implemented from 2015-2019.