Consulate General of Switzerland in Istanbul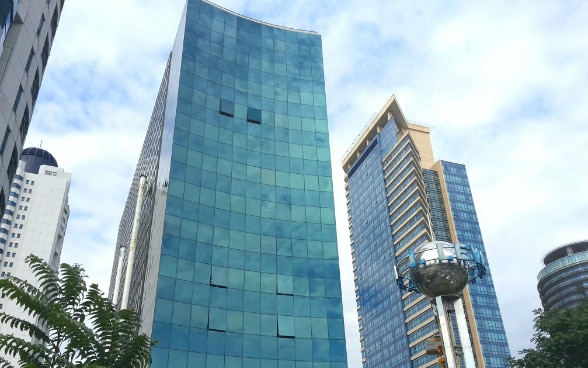 IMPORTANT COMMUNICATION
The Consulate General of Switzerland has learned that the German Consulate General is attempting to make commercial flights to Düsseldorf with SunExpress possible in the course of this week. The flights may be put online today or tomorrow by SunExpress.
The demand is very high, so we ask you all to search regularly on the SunExpress website.
The Consulate General of Switzerland forwards this information without guarantee. It is still our aim that all those wishing to return should be able to use all available commercial flights independently and as far as possible.
Please let us know if you have returned to Switzerland or left Turkey: istanbul@eda.admin.ch
CORONAVIRUS – COVID-19
For information related to Covid-19, please refer to the recommendations of the Turkish Ministry of Health.
We also recommend that you consult the following websites:
The Federal Office of Public Health has launched an information page on the corona virus, which is continuously updated.
The World Health Organization WHO also provides information on developments in COVID-19 and behavior guidelines.
The travel advice of the Federal Department of Foreign Affairs FDFA (in German, French and Italian) provides information about possible risks and precautionary measures. However, they do not provide any information about entry requirements and specific health risks. Due to the global coronavirus epidemic, travel is not advised until further notice.
For urgent emergencies, the FDFA Helpline can be reached by phone on 0 800 247 365, from abroad

+41 800 247 365

or

+41 465 33 33
Return flight to Switzerland
We strongly recommend that all persons wishing to return to Switzerland urgently search for remaining options of return travel. Please consult the websites of the airlines for flights to the EU area and connections to Switzerland.
Please remain active and search for return travel options on your own.
If you manage to leave Turkey, please let us know by sending an e-mail to istanbul@eda.admin.ch.
All travelers are strongly advised to register on the FDFA Travel Admin App. The FDFA informs registered fellow citizens via SMS if a crisis should occur in the destination country.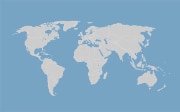 Services and visa
All consular services and visa issues are provided by the Consulate General of Switzerland in Istanbul.
Helpline Federal Department of Foreign Affairs (FDFA)
The FDFA Helpline provides detailed information 365 days a year around the clock about the following FDFA services:
Travel advice
Itineris – online registration for Swiss nationals travelling abroad
Consular protection
Living abroad
Other consular services (services of Swiss representations in connection with passports and identity cards, registration, civil status, civil rights, notarizations, confirmations, certificates, inheritance, welfare, deposits, etc.)