Consulate General of Switzerland in Istanbul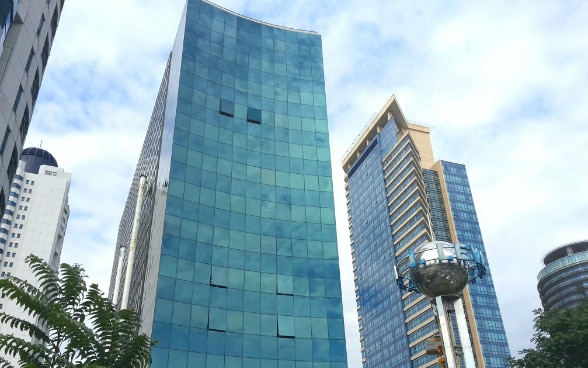 CORONAVIRUS – COVID-19
Coronavirus: Entering Switzerland
In response to the COVID-19 pandemic there are special rules for people entering Switzerland. Depending on the type of travel, you might have to fill out an entry form, show proof of a negative test and/or go into quarantine. Federal Office of Public Health FOHP
We recommend that you check with your airline about their regulations before departure.
For information related to Covid-19, please refer to the recommendations of the Turkish Ministry of Health.

We also recommend that you consult the following websites:
The Federal Office of Public Health has launched an information page on the corona virus, which is continuously updated.
The World Health Organization WHO also provides information on developments in COVID-19 and behavior guidelines.
The travel advice of the Federal Department of Foreign Affairs FDFA (in German, French and Italian) provides information about possible risks and precautionary measures. However, they do not provide any information about entry requirements and specific health risks. Due to the global coronavirus epidemic, travel is not advised until further notice.
For urgent emergencies, the FDFA Helpline can be reached by phone on 0 800 247 365, from abroad

+41 800 247 365

or

+41 465 33 33.
All travelers are strongly advised to register on the FDFA Travel Admin App. The FDFA informs registered fellow citizens via SMS if a crisis should occur in the destination country.
Consular services
You may contact us by e-mail istanbul@eda.admin.ch or by telephone at +90 212 283 12 82. Visitors will only be received by appointment.
Applications for identity documents must be made online. Once you have received confirmation from the Consulate General, you may book an appointment online.
For marriage preparations, an appointment can be arranged by e-mail to the following address istanbul@eda.admin.ch.
Life certificates for AHV/IV are temporarily accepted by e-mail due to delays in postal traffic and difficulties in visiting authorities. Pensioners can sign the certificates and send them (without the official stamp) together with a copy of the passport or identity card by e-mail to the following address sedmaster@zas.admin.ch.
There are no restrictions for transactions that do not require a personal visit.
Visa
Covid 19 Regulation Measures in the field of international passenger transport
On 2 July 2020, the Federal Council adopted new measures to contain the coronavirus.
As of Monday, 6 July 2020, persons entering Switzerland who have stayed in a country or area with an increased risk of infection at any time during the 14 days preceding their entry will be obliged to undergo a 10-day quarantine. Immediately after entry, they must go directly to their home or other suitable accommodation and stay there permanently for this period.

The list of countries or territories for which the quarantine obligation applies can be found on the following website of the Swiss Federal Office of Public Health FOPH:
website FOPH

The Swiss government has not yet granted any travel facilitation for persons from third countries in connection with Covid-19 as of 15.06.2020.
Consequently, only the following groups of persons are still allowed to enter Switzerland at the moment:
Swiss nationals and their families
Persons with a valid residence permit in Switzerland
Persons in possession of a valid national D visa
All other persons are still not allowed to enter Switzerland. This list is exhaustive and there are no further exceptions.
Based on the approval of the Swiss Government, the Consulate General of Istanbul can accept again, starting from 08.06.2020, the following visa applications:
Family Reunion Visa application D (except Swiss Citizen are involved or a preparation of marriage in Switzerland is planned. In this case please get in contact with the Consular Section)
Student Visa applications D, for a stay more than 3 months
Procedure: Starting from 04.06.2020 you can send an email to the Visa Section, istanbul.visa@eda.admin.ch to inquire an appointment for the submission of the visa application at the Consulate General starting from 08.06.2020.

Overstay in Turkey
The Turkish Ministry of Interior is updating their Statement regarding the foreigners who could not exit from Turkey due to the Pandemic regularly. Please find out the regulations here.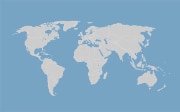 Services and visa
All consular services and visa issues are provided by the Consulate General of Switzerland in Istanbul.
Helpline Federal Department of Foreign Affairs (FDFA)
The FDFA Helpline provides detailed information 365 days a year around the clock about the following FDFA services:
Travel advice
Itineris – online registration for Swiss nationals travelling abroad
Consular protection
Living abroad
Other consular services (services of Swiss representations in connection with passports and identity cards, registration, civil status, civil rights, notarizations, confirmations, certificates, inheritance, welfare, deposits, etc.)