Embassy of Switzerland in Ukraine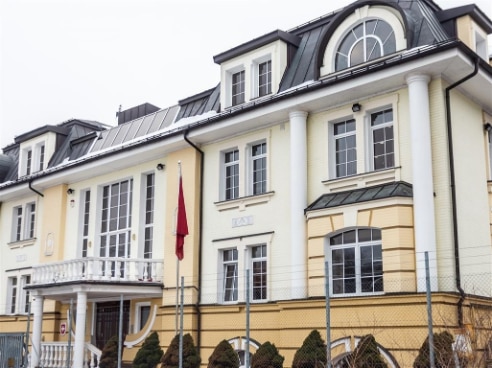 As the official representation of Switzerland, the Embassy covers all matters concerning diplomatic relations between the two countries. It represents Swiss interests in the areas of political, economic and financial affairs, legal arrangements, science, education and culture.
Follow the links to learn more about the Embassy's tasks:
Visa
Switzerland is reopening the Embassy in Kyiv, however Visa applications shall be still submitted to the Embassy of Switzerland in Bucharest who is currently competent for issuing visas.
Please contact the Regional Consular Centre South East Europe in Bucharest
Protection status S for refugees from war
Switzerland helps persons in need of protection who have fled Ukraine – with protection status S (no quota)
All questions regarding protection status S can be found on the website of the SEM Swiss Migration Secretariat (also in Ukrainian).
We would like to point out that the information that refugees with protection status S receive a monthly payment of CHF 1,600.00 in Switzerland is a false report. Switzerland treats persons in need of protection similarly to other Schengen countries.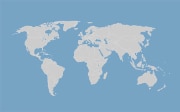 Services and visa

All consular services and visa support for residents of the countries listed below are provided by the Embassy of Switzerland in Kiev/Ukraine. Information can be found on the websites concerned:
Consular services – Ukraine
Visa and entry to Switzerland – Ukraine