Embassy of Switzerland in Hungary
Information on Coronavirus / Covid-19
All information for reference only.

Entry requirements for Switzerland
According to the latest regulations of the Swiss Federal Office of Public Health (FOPH), Hungary is not classified as a risk country anymore. Accordingly, all persons entering Switzerland from Hungary from 19.12.2020 onwards are exempted from any quarantine.
Covid-19 situation in Hungary
On the 04.11.2020, the Hungarian government declared a national state of emergency once again. Starting on 11.11.2020, a night-time curfew will be in effect between 20:00 to 05:00. Accordingly, the introduction of further emergency measures is possible at any time.


Entry requirements for Hungary
Due to the increase of confirmed COVID-19 cases, the Hungarian government has issued to close its borders temporarily. Since 01.09.2020, travellers face restrictions when entering the country. These restrictions are effective until further notice.

The persons still allowed to enter Hungary are Hungarian nationals and their family members, persons with Hungarian residency permit or long-term visa (over 90 days) and professional athletes or persons working for a Hungarian sports organization. According to the government decree 422/2020. (IX. 4.), business people can enter Hungary without restrictions as well. However, they have to prove the business purpose of their trip. The final decision-making authority to accept such proof is the Hungarian border agency. Other persons are denied entry.

Exemptions to these regulations can be granted by the Hungarian authorities in compliance with specified criteria. Persons who qualify for an exemption are required to submit an application in either Hungarian or English. Exemptions can be granted, inter alia, to students of a Hungarian university, persons taking part in important family events and persons who must care for a family member.

More information about the COVID-19 situation can be found on the webpage of the Hungarian government.

Persons entering Hungary must quarantine themselves for 10 days. The quarantine period can be shortened under certain conditions.

Transit traffic through Hungary is possible under certain conditions.

The exit from Hungary is not subject to any restrictions. Swiss citizens (such as tourists, business people and others) who are already in Hungary are not required to leave the country and can continue their stay as planned. The Swiss embassy points out that travel restrictions in neighboring countries might change, which can potentially affect the return journey.

Please note that these are general information only. For more details concerning transit traffic or cases of exemptions please contact koronavirus@bm.gov.hu or the official government hotline (+36 80 277 455 and +36 80 277 456).
Obligation to wear a mask
Throughout Hungary, masks remain obligatory in many public locations such as public transport, stores, markets, shopping centers, cabs, as well as at events in closed rooms (this list is non-exhaustive). Until further notice, the measure requires that the mouth and nose area must be covered with a mask. There is a tendency for a general mask obligation. However, it remains the decision of the local mayors. Accordingly, different local rules may apply.
Please follow the instructions of the Hungarian authorities.

Last modification: 18.12.2020, 13:55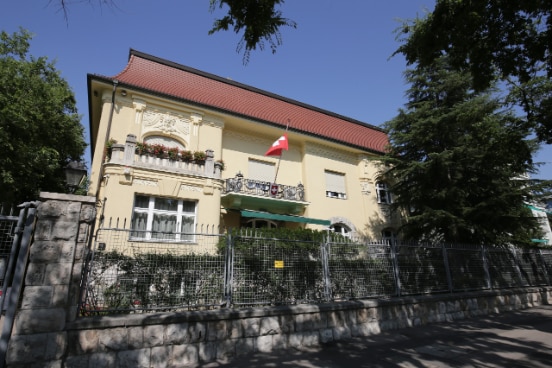 As the official representation of Switzerland, the Embassy covers all matters concerning diplomatic relations between the two countries. It represents Swiss interests in the areas of political, economic, financial and legal affairs, as well as science, education and culture.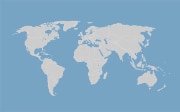 Services and visa
All consular services and visa issues are provided by the Regional Consular Centre in Vienna/Austria.