250 participants at the NATO Partnerships Symposium in Geneva
For the first time, Switzerland is hosting the North Atlantic Treaty Organisation (NATO) Partnerships Symposium owing to its long-standing commitment to peace, security and dialogue. Some topics are policy dialogue, interoperability and innovation. The symposium is attended by 250 civilian and military participants from member and partner states. Some questions and answers to learn more about it.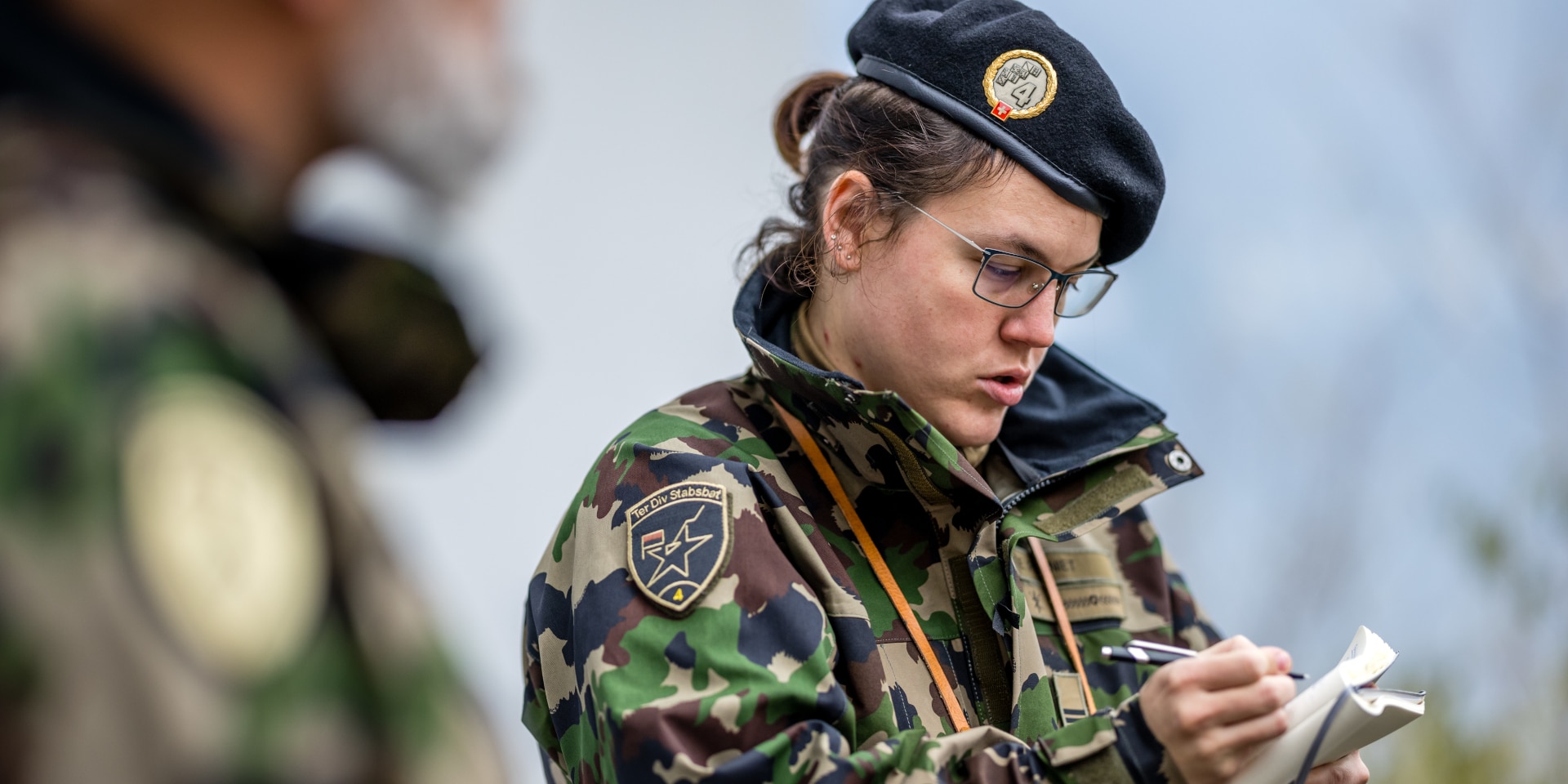 The symposium provides an excellent opportunity to discuss the future evolution of cooperation between NATO Allies and partners. © DDPS
Why is Switzerland hosting the NATO Partnerships 360 Symposium?
Switzerland has been involved in Partnership for Peace (PfP) since 1996. It was tasked with organising the Partnerships 360 Symposium owing to its long-standing commitment to peace, security and dialogue as part of the PfP and the role of International Geneva in providing a platform for dialogue. This is the first time that a partner nation has hosted such a symposium. The Partnerships 360 Symposium was originally planned for 2020, but it had to be postponed twice because of the pandemic. 
What is the aim of the symposium?
The aim of the symposium is to facilitate a free exchange of ideas on the future evolution of NATO's partnerships policy. A large part of NATO's recently adopted Strategic Concept is devoted to partnerships. The symposium is therefore the perfect platform for a constructive debate on the future evolution of cooperation between allied and partner nations in a changed security environment. The symposium will also reaffirm International Geneva's role as a platform for dialogue and showcase the work of the Geneva centres and Switzerland's expertise in security policy for NATO allies and partners.
Who is attending the symposium?
Civilian and military representatives from NATO member and partner states and international organisations have been invited to the symposium. Switzerland will be represented by FDFA State Secretary Livia Leu, Pälvi Pulli who is head of security policy at the DDPS, and Chief of the Armed Forces Thomas Süssli. 
How do Switzerland and NATO cooperate?
The PfP provides Switzerland with an institutional framework for dialogue on security policy issues with other countries within its strategic sphere. This is important given that Switzerland is one of the few countries between the Atlantic and Ukraine that belongs neither to the European Union (EU), which has its own common security and defence policy, nor to NATO. Switzerland is free to select areas where it wishes to cooperate with NATO, which is why its involvement is easily reconcilable with neutrality.