Ten points explaining why the UNDP is a key partner for Switzerland
The level of poverty in the world today has an impact on future society. In 2020, one in ten people lives in extreme poverty, according to the UN. United for sustainable development, the world's nations have committed to eradicating poverty by 2030. Switzerland is playing a very active role to achieve this goal. A multi-actor approach and commitment on the ground are vital success factors. The United Nations Development Programme (UNDP) is a key partner. Ten facts and fugures.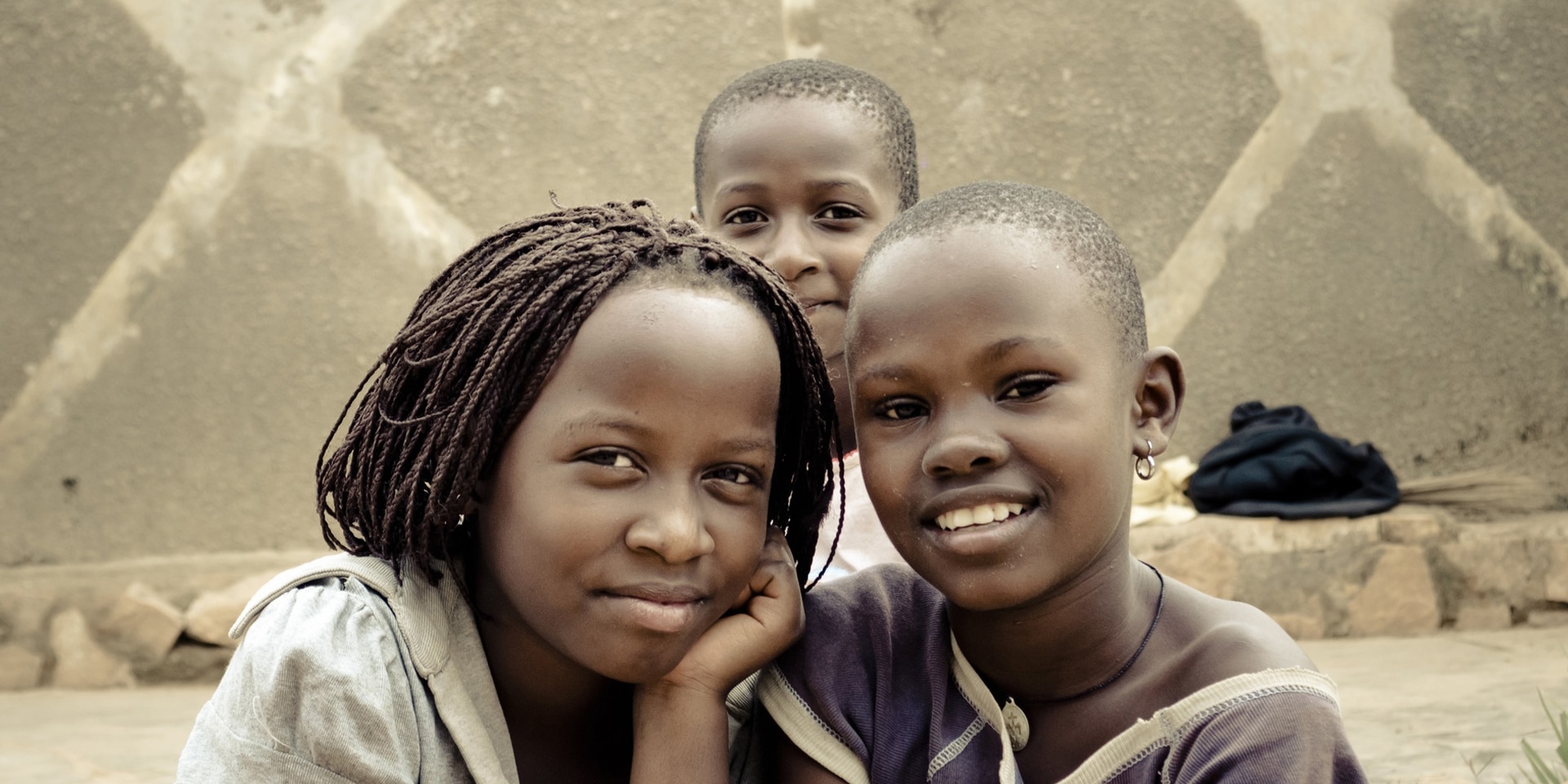 Over half of extreme poverty worldwide is found in Africa. © Keystone
736 million
That's the number of people living below the poverty line of 1.90 dollars a day, according to the UN. Most of them live in Sub-Saharan Africa and South Asia. High poverty rates are most often found in small, fragile countries blighted by armed conflict.
2030
The international community, including Switzerland, is committed to eradicating poverty by 2030. The UN's 2030 Agenda aims to bring an end to poverty, inequality and injustice and to promote sustainable development based on 17 goals and 169 targets. Goal 1 specifically targets poverty.
Federal Constitution
The fight against poverty is enshrined in the Swiss Federal Constitution. Switzerland regards the fight against poverty as a key tool in enabling sustainable development of societies and one which has an impact in many different areas (migration, employment etc.), including on its own territory. On 19 February 2020, the Federal Council adopted Switzerland's International Cooperation Strategy 2021–2024 and has applied to Parliament for CHF 11.25 billion for its implementation. The fight against global poverty is a key priority.
100%
All of the SDC's priority regions (International Cooperation Strategy 2021–2024) are affected by poverty-related issues. Over half of global poverty is found in Africa, closely followed by Asia. In Europe, Eastern Europe has the worst poverty. The Federal Act of 1976 on International Development Cooperation and Humanitarian Aid stipulates that Switzerland must give priority to the poorest developing countries, regions and population groups when providing aid. This Act is still in force today.
Global challenge – global response
Switzerland is part of intensive multilateral efforts to achieve the UN's goal to end poverty in all its forms everywhere. Through dialogue, it is involved in the drawing-up of conventions, initiatives and global processes. It supports various actors in the sector, such as global banks, UN agencies and local partners etc. It contributes and develops lots of projects on the ground in its partner countries.
Essential partnerships
Switzerland cannot act alone to tackle a global issue. It engages with partners whose actions are in line with its goals and ambitions. A strategic partner of Switzerland since 1974, the UNDP is one of the main multilateral actors committed to eradicating poverty and reducing inequality and exclusion. Switzerland supports the UNDP not just by granting subsidies, but also by supporting over a hundred development projects in the countries and regions targeted by UNDP action.
52.7 million
At its meeting on 18 November 2020, the Federal Council approved a CHF 52.7 million contribution to the UNDP for 2021. In addition to this overall contribution, Switzerland provides direct support for 167 projects around the world. During the period 2018–2020, Switzerland supported the UNDP's activities with an overall contribution of CHF 156.4 million. 
In perfect harmony
The efforts of the UNDP and Switzerland complement one another. Switzerland is a small country. It nevertheless has a major influence on the international stage, chairs important committees, is a significant donor and has a long humanitarian tradition. The UNDP is the UN's biggest development agency. It has a global network through which it promotes reflection and dialogue on global challenges related to development and good governance.
COVID-19
The COVID-19 pandemic risks plunging 150 million more people into extreme poverty by 2021, the World Bank warned this year. This is the first time since 1998 that the number of people affected is at risk of rising. Through its support for 2021, Switzerland is making a significant contribution to the UNDP to help overcome the COVID-19 crisis and attain the sustainable development goals of the 2030 Agenda.
Geneva
The Swiss city on the shores of Lake Geneva is home to one of the UNDP's five liaison offices worldwide. This presence, alongside many other global actors, enables progress to be made on collaboration between international organisations, Swiss and European governments, civil society and academia.